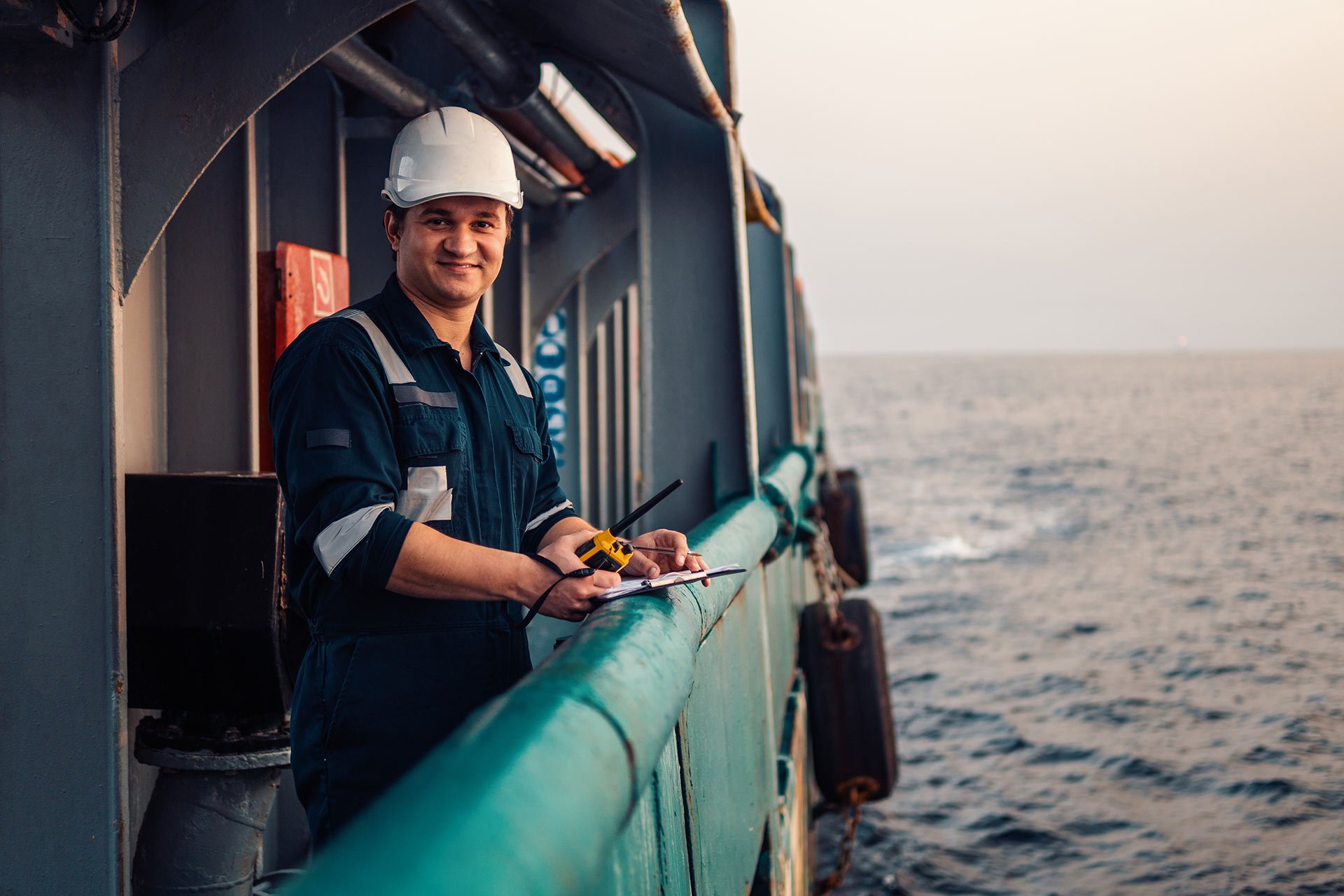 Investments in the maritime industry are long-term investments to secure the future. Some investments are mandatory to meet changing requirements, but several of them are based on lifecycle management and the improvement of profitability. In addition, there are projects of very different sizes ranging from building a new ship to improving existing systems. What should be taken into consideration when choosing a delivery model for different projects?
The project delivery model is always selected on a case-by-case basis. The most typical project delivery models in the maritime industry are total project delivery (EPC), partial project delivery (EPS) and distributed project delivery (EPCM). The main thing is that the division of responsibilities is clearly agreed, and the chosen entity meets the requirements and goals set for the investment. Within a single project, several different delivery packages or models can be used, and the choice largely depends on the project objectives, available resources and the level of expertise.
Before choosing a suitable delivery model for your project, you should consider the answers to the following questions:
How clear are the project objectives?
Is an outside vision needed to support planning?
What is the project schedule and budget?
To what extent do you want to be part of the project?
What expertise do you already possess that is needed for the project? What is needed from outside?
To what extent are your own resources sufficient to coordinate the project or how closely are you prepared to commit your own staff to the implementation and management of the project?
Careful planning, an experienced partner and transparent communications are key
Large investments in the maritime industry require particularly careful planning, foresight, risk management and leadership. The selection of a suitable delivery model becomes topical already in the pre-planning phase of the project, before the actual investment decision is made. If answering the above questions feels challenging, an experienced partner can advise you on mapping resources and identifying a suitable project delivery model.
In addition to careful planning, transparent and efficient communications is a prerequisite for a successful project, as typically there are several suppliers and subcontractors, despite the chosen delivery model. Therefore, you should also be careful when choosing a partner – the partner is the client's most important, if not the only, interface in communication as well.
The choice of partner or partners is, of course, also influenced by the delivery model of the project, as different actors offer different solutions from total delivery (EPC) to distributed delivery (EPCM). We at Pinja make EPCM deliveries flexible. The EPCM delivery model is easily the most agile, flexible and cost-effective model for project deliveries in the maritime industry as well.
Do you want to know more?
We will tell you more about different delivery models and choosing a suitable model in our guide Project delivery models in the marine industry investments.
Read more
Towards low-emission and more intelligent shipping with hybrid solutions
Marine industry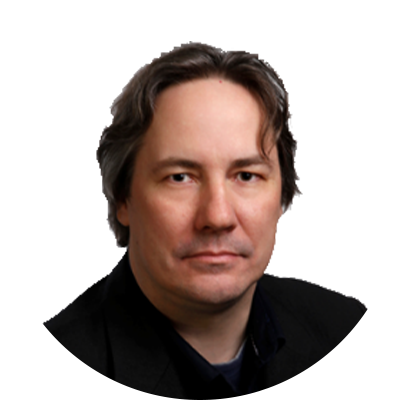 Esa Tikkanen
I work as a Business Manager in the marine industry unit at Pinja. I have worked with different crafts for over 15 years, especially in commissioning. I'm interested to find solutions that help bring the emissions of marine activities down in a cost-efficient way. In my free time, I like to sped time at my cottage, ride a motorcycle, play music and sail.