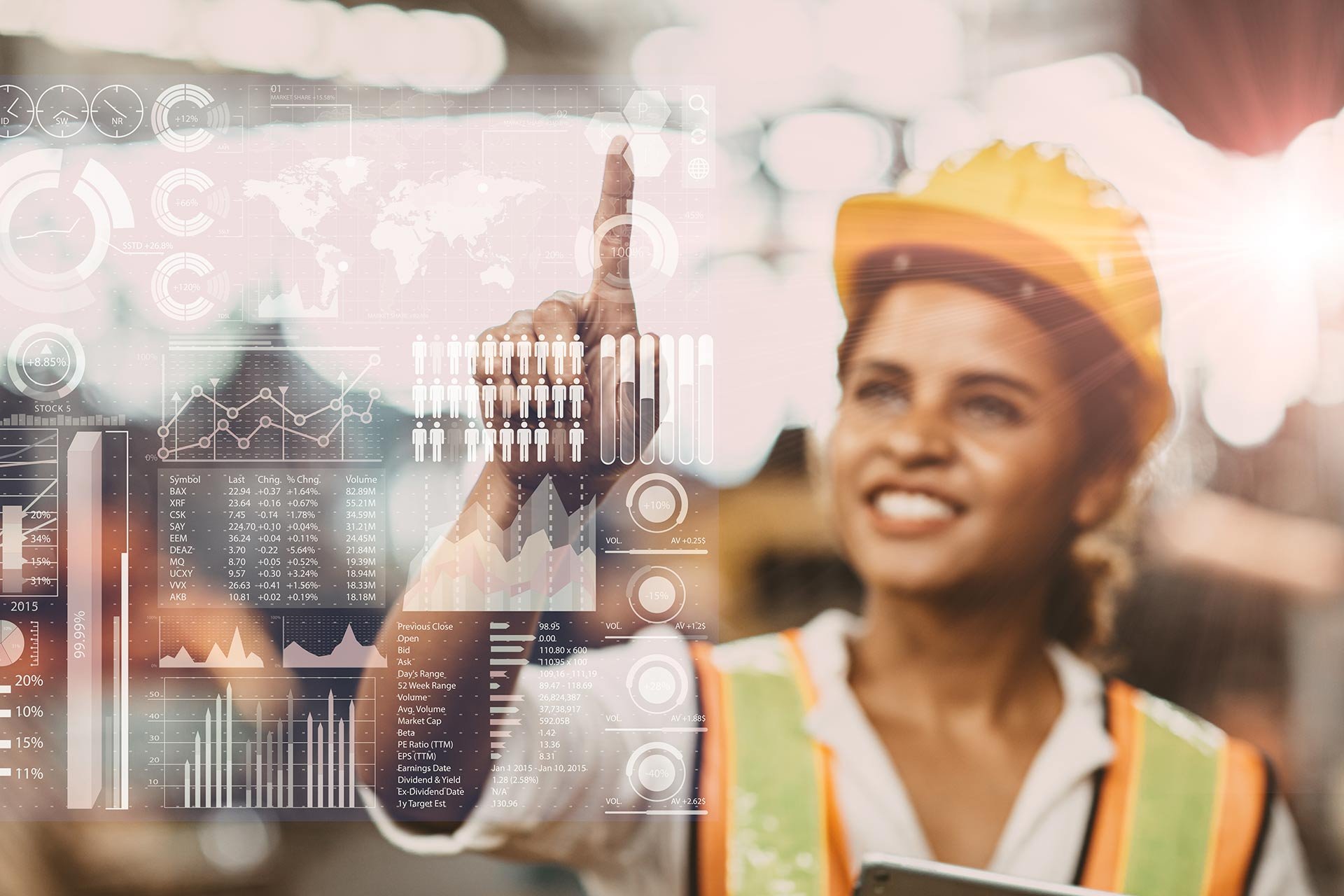 The year 2020 will be remembered as one of the most challenging years of our era. The global COVID-19 pandemic forced us all to adjust and change our accustomed habits.
Many things started to take new courses from March onwards, and we all faced the need to rethink and renew our routines and customary manners. In hindsight, adjustment to the new normal has been astonishingly smooth, although it has required a lot of hard work and the willingness to welcome change with an open mind.
We have been delighted to see how open-minded our customers are, too. After this exceptional year we can truly say that businesses operating in various industrial fields – including the most conventional ones – have now begun to trust that remote work and operation is possible where not previously expected.
Going forward, success will come to organizations who are able to change their normal habits in an agile manner.
The exceptional circumstances this year have forced industry to take a giant digital leap. The leap was closing in even without COVID-19, but now it was taken with strong motivation and incredible speed. Going forward, success will come to organizations who are able to change their normal habits in an agile manner whenever the need arises and deploy in full the best benefits of new technology.
Pinja, as an organization, has also lived through major changes. Our service offering and expertise have expanded significantly during 2020 and we are now able to provide services in all fields of industrial engineering. Combined with Pinja's strong expertise in digitalization, this makes us an ideal partner for industrial renewal and investment projects. I strongly believe that these synergies will bring new added value to a number of our customers in the years to come.
Some of the most burning topics in automation and industrial engineering in 2020 included various project delivery models, machine vision, enhanced automation, Computational Fluid Dynamics (CFD) as well as laser scanning and its utilization. We have seen increased demand in these areas and carried through a variety of related customer projects. Some organizations have only recently come to know the potential of these areas, and they are only taking their first steps in considering possible application in their own business.
We have also taken part in the planning of major investment projects, such as the renewal of the Stora Enso Oulu plant. The COVID-19 pandemic has also not stopped us from planning investment projects around the world, in countries such as Uruguay and Chile.
With this review, I would like to take this opportunity and thank all our customers for my own and our staff's behalf for the great cooperation during this past year. We hope you have a wonderful holiday season and the best of success in 2021!
The pick of this year's guides
During this past year, we have compiled guides on various topics related to automation and industrial engineering. The materials are aimed to provide good basic information on these topics and serve as further support for the discussions in your own organization.
We have hand-picked some of the most popular guides from 2020 and gathered them in a list. If some of these topics are relevant in your own organization – either now or sometime in the future – I warmly recommend a read. The guides have been designed to give new insight in either case.
Production development
Industrial renewal
Read more
Deep learning enables the automation of production in a way that has not been possible before
Machine vision solutions in industry – how to estimate the ratio of investment value to gained benefits?
Prevent automation problems with a criticality analysis
Succeed in industrial investments with a flexible project delivery model
Laser scanning supports industrial renewal with millimeter accuracy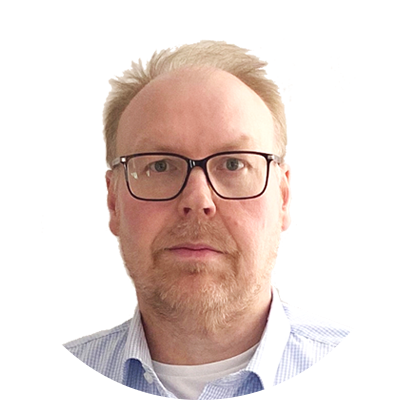 Heikki Jääskeläinen
Vice President, Automation and Engineering