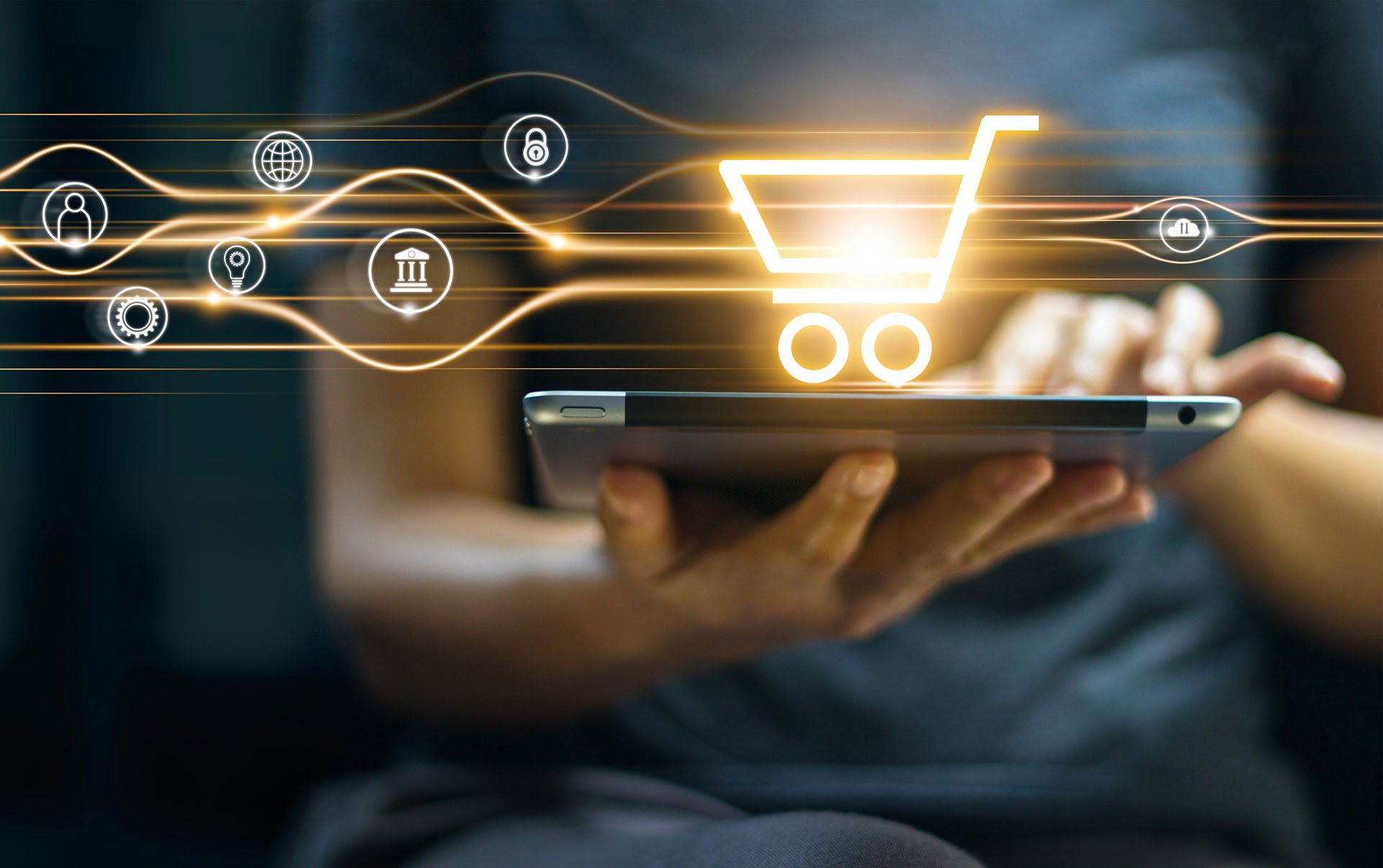 The global competition in digital commerce is getting tougher and tougher, which makes it increasingly critical to know one's own customers and find a competitive advantage. Traditionally, customers have appreciated high-quality product information, easy availability, fast deliveries and trouble-free purchasing. To create profitable growth, it is necessary to understand the complexity of trade processes, enhance resource planning and invest in purchase experience by means of rich product information and a reliable online store solution.
The secret of maintaining your competitive advantage is an efficient set of systems including modern tools for multichannel eCommerce. A good set of enterprise resource planning for eCommerce consists of a combination of three systems, for example: an ERP System, an Online Store Platform and a Product Information Management System.
Online store platform, ERP system and PIM
As has been said, operating with a mere online store platform is rarely sufficient for achieving profitable growth. Maintaining operational efficiency requires an effective ERP system designed to meet the needs of eCommerce and supporting and facilitating the management of the whole business. The greatest benefit is achieved when the set also includes a product information management system, PIM.
The ERP system is important from the point of view of internal processes and efficiency, the online store platform serves as the customer portal, and the product information management system distributes enriched product information to the right place, at the right time, without manual work steps. The benefits of the PIM solution are obvious particularly when operating in several markets, when sales is directed to different target groups or when product information is utilized in several channels or many languages.
The result of the seamless cooperation of these three can save hundreds of working hours while the number of customers making a purchase increases at the same time. Suitable technologies and automated processes enabled by these can really flourish and bring remarkable benefits in terms of cost control, additional sales and growth opportunities.
Improved employee and customer satisfaction as a result
Effective processes and modern technological solutions show as successful customer experiences to the outside world. At its best, the entire customer journey – ranging from the familiarization with products to order and delivery and even to post-purchase and invoicing – can be made efficiently with integrations and automation.
Often, employees' motivation towards work also improves when internal processes are streamlined and more time is left for genuinely value-generating work. Automated integration of information reduces the amount of both manual work and potential mistakes. By selecting the right tools, it is thus possible to ensure both the maintaining of your competitive edge and the employee and customer satisfaction.
Integrations enable a package built with the best tools of the industry, supporting the company's own business and its growth, centered around an ERP system that is specifically developed for the needs of multichannel eCommerce. This allows you to perform your tasks in the system that works best for the particular application and leave the rest to be done by automation. The integration capability of the online store platform with the ERP systems, production information management and cashier systems also provides a strong basis for operating on an international scale.
Would you like to know more?
Read more
A prerequisite for the profitable growth of digital commerce is a change in operating methods
Magento 2 - benefits and features
How to get the ERP system to support the internationalization of eCommerce?
Digital Commperce ERP by Pinja
Magento 2 eCommerce
Akeneo PIM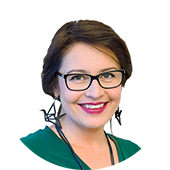 Johanna Varanka
I work at Pinja as the head of the Digital Commerce business unit. In addition to developing our digital commerce solutions, I get to work with our interesting clients in the areas of business strategy, eCommerce, product information management and ERP. Due to my background in marketing and sales, customer-oriented growth and systems to help people in particular are close to my heart.