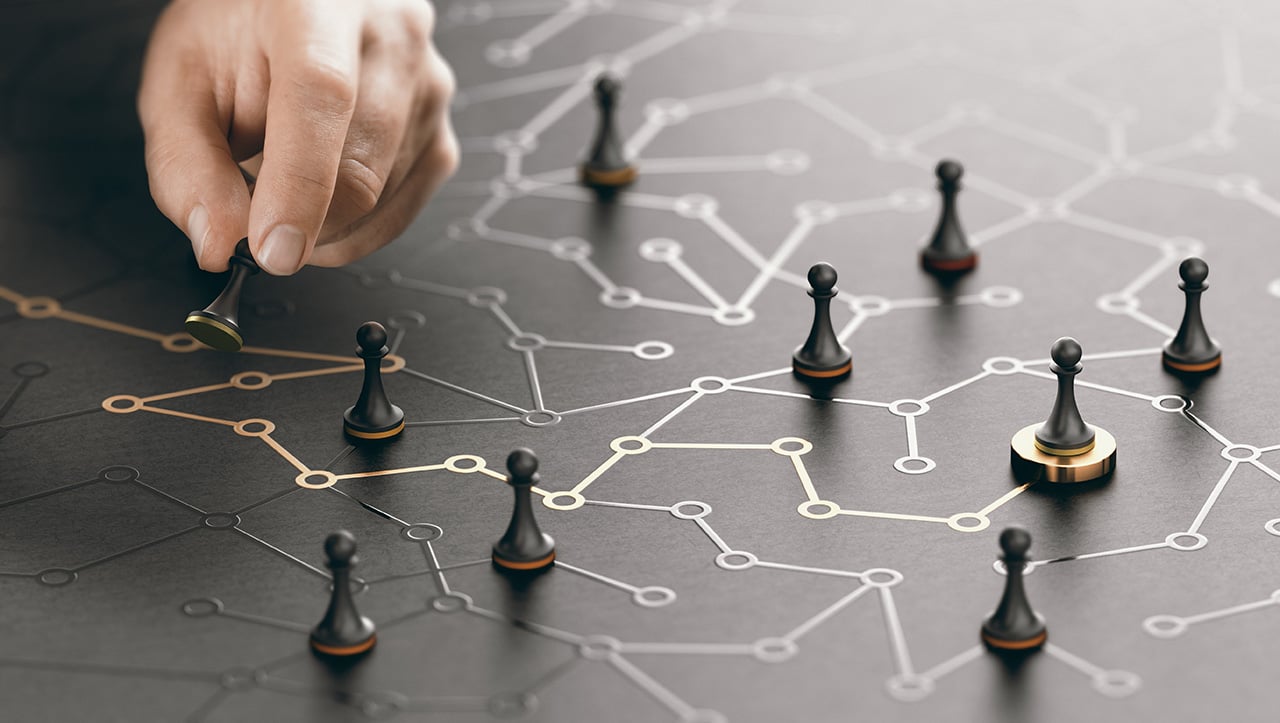 The What If analysis and What If scenario are alternative plans in the manufacturing industry that compare the effect of one or more variables on the production as a whole. Proactive planning makes it easier to streamline production, ensure delivery schedules are met, and manage production change.
What If scenarios serve as a tool for dealing with various chnges and exceptions and for making related decisions. The scenarios can be used, for example, in situations where you want to see the effects on the production as a whole if:
two production orders are rescheduled in the production schedule
a particular order is moved to a different production line as compared to the previous plan
the capacity of resources is to be changed
materials or capacity are not sufficient for all production orders
the company receives a new order
a smaller batch is produced for a given order first, a second order is handled in between, and the rest of the first order is handled later.
The What If analysis is a miniature simulation of everyday production
There are a huge number of variables in today's production, all of which affect the speed, quality and resource efficiency of the manufacturing of ordered products. Some of the variables change from industry to industry, but improving production efficiency is a common goal for everyone.
Assessing the success of production planning is not an exact science. It can be done from many different angles – depending on the company's strategic goals. The pursuit of perfection is challenging, and is not always sensible.
It is worth setting the goal at a realistic level where, for example, 90-95% of production orders are planned automatically according to the plans created by the system, and the remaining 5-10% is planned by using the expertise of the production planner.
In cases that require more precise human interpretation and decision-making, the support provided by a specialized system is beneficial. The system pre-calculates different options, which makes it possible to increase the production efficiency and allows the production planner to simulate different situations and fine-tune the best option until it is ready for implementation.
What added value does an APS system bring to the What If analysis?
The What If analysis is a familiar tool even before the era of specialized production planning systems. They were originally made by the production planner in his own mind as he tried to come up with how to make production more efficient and what different practical options the manufacturing has, as well as the effects of these options on other production.
What makes it challenging is that there are many variables to consider. There is a limited number of equipment and human resources, additionally to the fact that equipment also has capacity constraints and people have competence constraints. In addition, the varying delivery time requirements for products, the availability of materials, set-up time settings and logistical possibilities must be taken into account.
Later, for example, ERP systems and Excel spreadsheets have brought help to support human memory, when not all variables needed to be stored in the limited capacity of the mind. However, they do not allow for the same consideration of dependencies and practical constraints as a specialized production planning system. Creating different options with them is also tedious, and they typically lack the ability to store different plans.
A specialized APS system allows for virtually unlimited variation and testing of variables, the creation of alternative plans, and the consideration of these plans from different perspectives.
A production planner can make a decision between the options offered by a system based on what is most important to the company's business at the time.
Sometimes you want to prioritize delivery security, sometimes the satisfaction of key customers, and sometimes you want to minimize the set-up times required for production. Increasingly, the goal is to operate as resource-efficiently and in an environmentally friendly way as possible.
Regardless of the key objectives, the system's purpose is to streamline production and enable production planners to make prompt, fact-based decisions. Thus, the business can be raised one step closer to its full potential.
Read more:
Blog: Why is production planning more efficient with APS than ERP or Excel?
Guide: Frequently asked questions: Production planning system adoption
Success story: Snellman - It was nearly impossible to respond to market challenges with static and rigid planning that was based on ERP tools and Excel sheets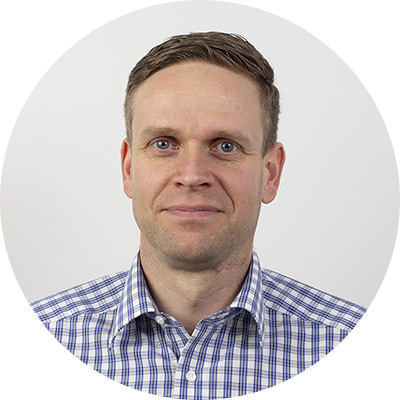 Tero Jännes
I work at Pinja as Director R&D of IPES. Our goal in product development is to create and develop easy-to-use visual systems that support our customers' production planning and shop floor management. I feel inspired by the opportunity to dive into various customer projects and find best-suited solutions. In my free time, I do various sports and coach floorball juniors.