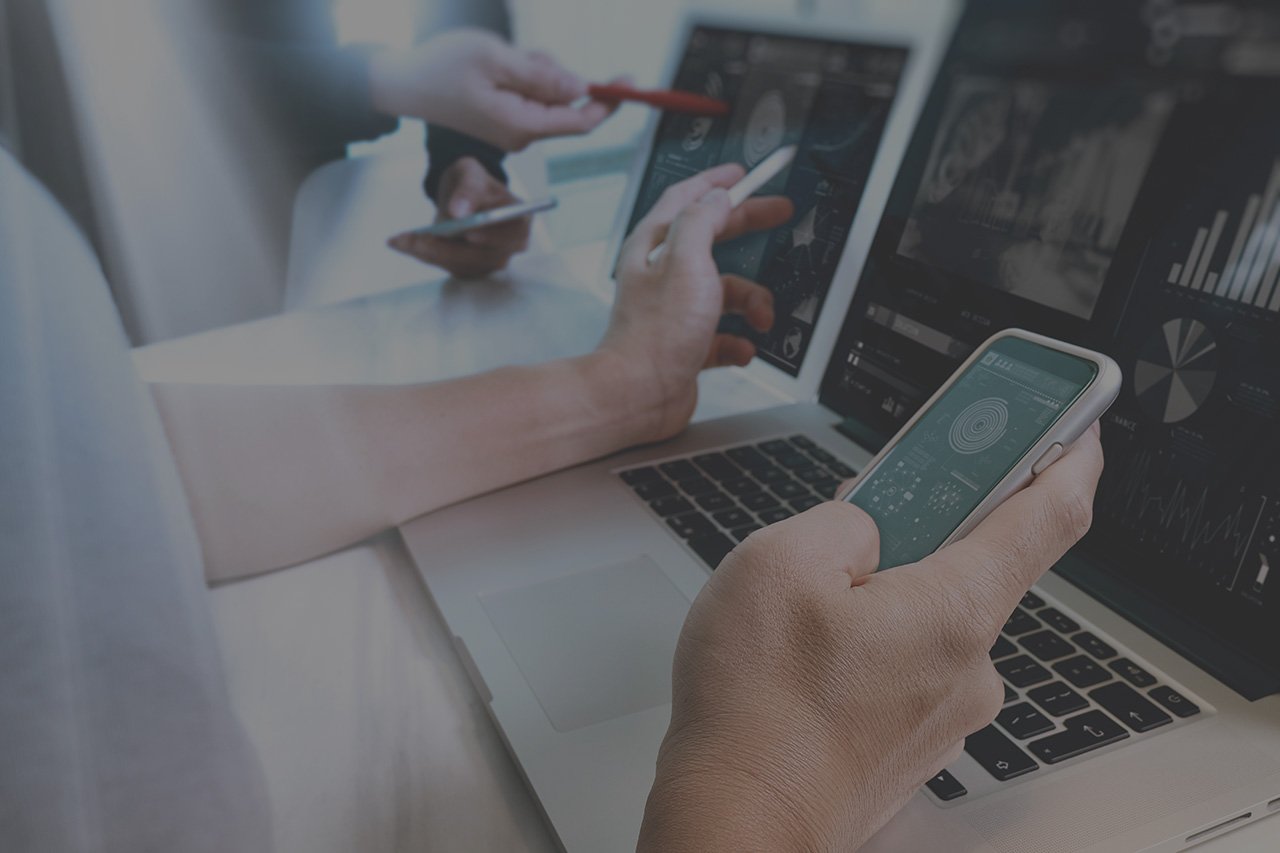 Production planning plans and controls the materials and capacities of a company in such a way that production can meet customers' needs efficiently and with high quality. With effective planning, it is possible to optimize production processes and avoid bottlenecks in production. As a result, both costs and production lead time are reduced.Unsuccessful production planning can lead to difficulties in all business functions: Sales promises unrealistic delivery periods, Production makes unfeasible plans, or Purchasing schedules unrealistic requirement times for procured materials.
5 basic components of good production planning
Although production planning differs regarding the procedures used and areas of emphasis in different industries, it is possible to identify points of convergence in this process where successful performance has a remarkable effect on efficient production.
Roles and responsibilities in production planning
Every day, production planners keep countless threads tightly in their hands and store a huge amount of information in their brains. For the company, these people often represent the critical node of operations, and the decisions made in production planning play a key role in the entire business.
Therefore, to ensure successful planning, it is important that both the process and the persons in charge of production planning have been clearly defined, accurately documented and communicated to the entire personnel. This guarantees the production planner the peace of mind to make feasible plans as well as visibility into production for the entire organization.
Production planning KPIs
Production control requires active monitoring and development of KPIs and metrics. Although it is not only production planning that influences the company's production KPIs, such as lead time, work in progress or resource efficiency, this function has a major role in fulfilling these parameters.
The performance of production planning can be measured, for example, according to time spent in making a change or as the production planner's realistic view of the status of production. The realization of the plan should be monitored afterwards: was planning successful and what were the reasons for changes? Could they have been influenced with better planning or were changes dependent on an external factor?
Predictability of production
Changes in production, challenges related to demand forecasting or even human resources require planning. In the worst case, the efforts made are short-term: time is spent to put out small fires.
Predictability can be increased when the production planning process is clearly defined, the tools are suitable and information about production is timely and of high quality. An adequately long planning period also helps manage changes that occur in the environment.
Real-timeliness
To succeed at work, the production planner needs real-time visibility into production events: what happens on the ground level right now, next and in the future. Reporting once a day or once a week is not sufficient, but a constant input of current events is needed from production.
The production planner also needs to have a view of the other functions of the company, such as orders, capacities, material requirements or purchases. A real-time overview supports transparency in the direction of Sales and Management. This gives a good basis for making sales plans, for instance.
Change management
The daily work of production planners and persons in charge of production includes solving problems related to sometimes rapidly changing production conditions. In fast-cycle and demanding manufacturing, changes and consequent production re-planning should be considered a standard procedure. This is not a question of whether plans are updated but how to do it as fast and efficiently as possible. A system that automatically offers designers new alternatives for implementation based on desired initial data is of substantial help in change situations.
Recalibration of production can be performed successfully and conveniently when all necessary data is available to the planner for making different scenarios, comparisons and decisions. Real-time data, clear metrics, graphic user interfaces and a visual representation of current conditions will help here.
Read more
iPes by Pinja - Production planning and supply chain management system
Blog: When to move beyond excel in production planning?
Guide: FAQ: Production planning system adoption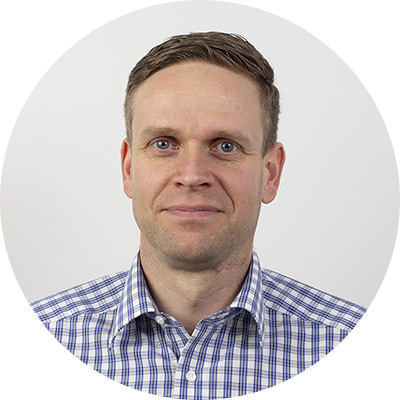 Tero Jännes
I work at Pinja as Director R&D of IPES. Our goal in product development is to create and develop easy-to-use visual systems that support our customers' production planning and shop floor management. I feel inspired by the opportunity to dive into various customer projects and find best-suited solutions. In my free time, I do various sports and coach floorball juniors.