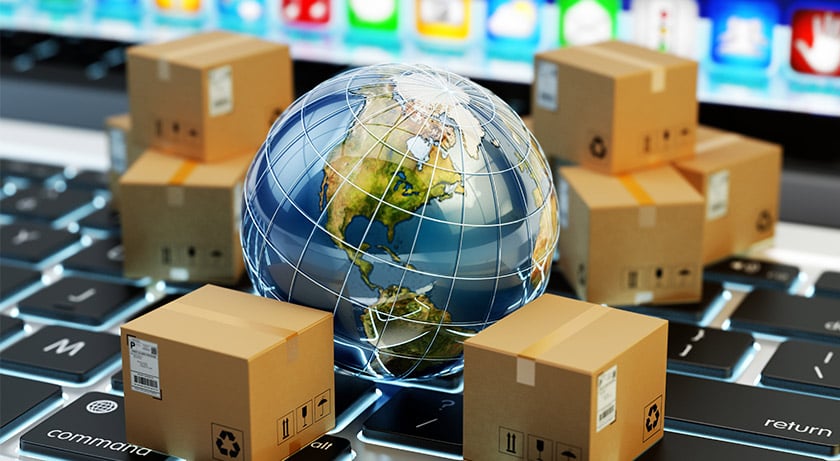 In the field of trade, the explosive growth of digital commerce has stimulated interest in internationalization, as international competitors are increasingly challenging the domestic market. If your goal is to enlarge eCommerce, it is often worth turning the attention first to international waters.
Internationalization in the trade sector is often seen as a huge investment and an effort that requires extensive research, the outcome of which is not guaranteed. However, there are a few tools to lower the threshold for internationalization. Challenges related to internationalization have also been taken into account at the EU level, as a "One-Stop Shop" service will be launched in the summer of 2021, where you can conveniently register as a taxpayer in the EU through a single portal.
In addition to tax-related problems, internationalization often involves thinking about eCommerce localization, branding, currencies and exchange rates, payment arrangements, different time zones and logistics arrangements. You don't have to worry about any of them if you have a modern ERP system designed for eCommerce.
Take care of taxes, currencies, translations, logistics and localization effortlessly using an ERP system
In international trade, the localization of the eCommerce platform is key in improving good reputation. The localization must take into account the language of the target country, and provide the currency, delivery and payment methods that the customers are familiar with. An ERP system designed for the trade sector makes localization easier and enables versatile use of localized information.
With the help of ERP, for example, the management of the language versions of product information is easy, so that all the necessary printouts are always available directly in the language of the target country. A English-language cover letter does not inspire confidence in German-speaking customers and may cause unnecessary misunderstandings. If you wish, you can further improve the management of product information and different language versions with the help of a product information management system, PIM.
In an ERP designed for international trade, logistics arrangements are also handled agilely, as integrations for international logistics suppliers already exist. This saves you unnecessary work in contacting, bidding and communicating with local carriers. ERP integration allows you to use business support partners for deliveries.
The treatment of country-specific tax rates is often a complex task in eCommerce. However, an ERP system's country-specific tax rate processing makes it simpler. When a single tax rate changes, the information is entered only once into the ERP system, instead of having to change the tax rate for each product or product category separately.
International trade also has its own reporting requirements. With ERP, you can create currency-based or accurate country- and region-specific reports that can be used in real time to support everyday decision-making. In addition, the ERP system already has e. g. export documents required by customs.
Read more about Digital Commerce ERP by Pinja: An ERP system designed for the growth of the trade sector
Agile experiments are a shortcut to the international market
Together with a capable eCommerce system, a modern ERP system geared to the needs of international business makes internationalization smoother in many ways, and lowers the threshold for new conquests. The built-in features of the system make the process more cost-effective, allowing you to feel free to do agile experiments. Pinja will also support you with a partner who knows the intricacies of internationalization.
In internationalization, the seamless interplay of the eCommerce platform and the ERP system must be taken into account. A capable eCommerce platform is of no use unless the ERP system bends to the same requirements. Integration plays an important role, for example, in managing the product balances of the online store, if there are stocks in more than one country. The ERP system designed for the trade sector makes it easy to determine which warehouse each country's online store can sell products from.
Read more:
Digital Commerce ERP by Pinja - ERP system designed for digital commerce business
Blog: An ERP system adds an extra boost to the digital commerce ordering and supply chain - but how?
Blog: A prerequisite for the profitable growth of digital commerce is a change in operating methods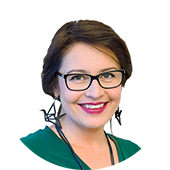 Johanna Varanka
I work at Pinja as the head of the Digital Commerce business unit. In addition to developing our digital commerce solutions, I get to work with our interesting clients in the areas of business strategy, eCommerce, product information management and ERP. Due to my background in marketing and sales, customer-oriented growth and systems to help people in particular are close to my heart.