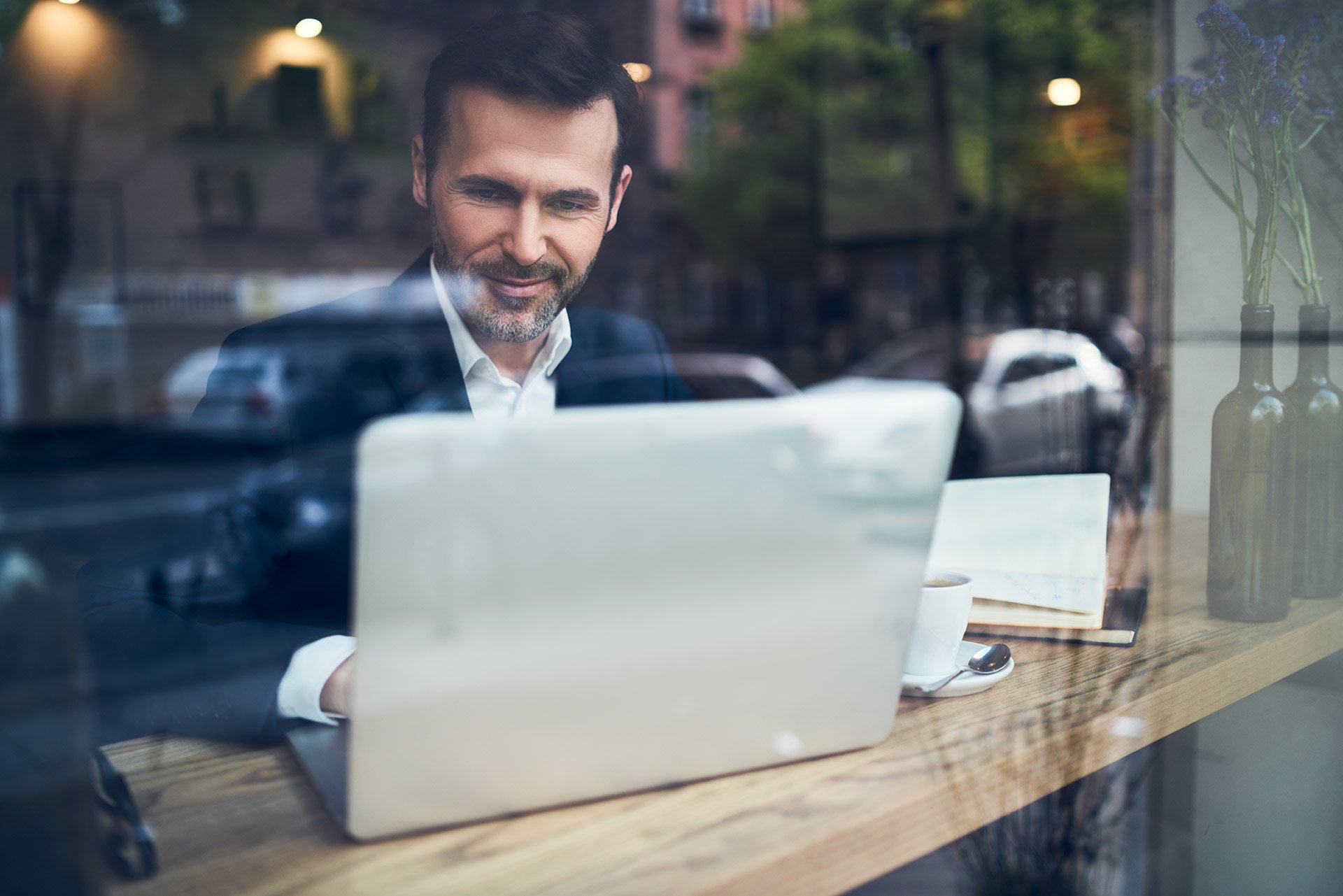 Data security is like basic hygiene. Every organization should take care of it. It is one of the most significant risk factors in the daily life of a company, as in the worst case, a wrong click can cost tens of thousands of euros or the reputation of the entire company.
To improve data security, Microsoft 365 offers a wide range of different data security licenses and features. However, the licensing jungle may seem confusing, and it is laborious to explore different options – especially when the environment, data security requirements and licenses are constantly changing. In this blog, we will delve into what features are included in different licenses and how to choose the license that best suits your organization.
Three steps to better data security – a comparison of the most common Microsoft 365 data security licenses
It's a good idea to improve data security piece by piece, so that you get the right user experiences from end users between development steps and avoid the biggest problems. Thanks to a tiered model, the introduction and learning of new methods does not become overwhelming.
First step: Azure AD Premium P1
Once the minimum level of data security is in place, the first step in improving data security can be taken: Azure AD Premium P1. The license includes e.g. Conditional Access to create rules regarding who can use which resources in the cloud and how. In addition, the license includes Conditional Access MFA, or multi-factor authentication, which is one of the most effective individual security enhancers. It is known to prevent over 99% of identity thefts. User logins are easy to check in the control panel, and there is no need to activate the tool for each user.
Second step: Microsoft EMS E3
The Microsoft EMS E3 license includes the same features as the more affordable license mentioned above. Key additional features include Intune MDM and Azure Information Protection. Intune MDM enables efficient management of all mobile devices in the company (e.g. remote deletion of data and access rights). With Intune MDM, management can also be extended to phones and tablets, which are often blind spots from a data security perspective.
The Azure Information Protection tool helps ensure that the data is only available to those to whom it belongs. The tool enables secure e-mail, in addition to which it can be used to control user-specific access to documents, for example, so that documents related to recruitment are only open to those responsible for recruitment.
Third step: Microsoft EMS E3 + E5 Security
An important additional feature in this license is a more efficient, algorithm-based monitoring. A good example is the Defender features, which collect data about the functionality of the organization's devices and react to abnormal or suspicious activity through artificial intelligence and machine learning. In addition, you will have access to many other reporting and alerting functions, which often require the expertise of an external partner to ensure full use.
Why choose an outsourced security development partner?
Comparing different M365 licenses can be burdensome due to the technical vocabulary of the security world. However, a Certified M365 Expert can help identify, deploy, and further develop the right license for your organization. Through its certification system, Microsoft ensures that experts have an adequate level of expertise in the various products, their features and the technology used.
In the digital world, new data security threats are constantly emerging, which means that it is not worth getting stuck at the current level of security. Security solutions are constantly evolving, but they are of no use unless they are deployed in the organization in a correct and timely manner. In a changing environment, the added value of an expert cannot be overemphasized. An expert working on data security issues daily can anticipate the biggest pitfalls and recommend new features or licenses before there are any real gaps in security.
Microsoft's licenses also include a lot of automated monitoring solutions, but up-to-date hardware and software alone is not enough. As I said in my previous blog post, the user is the weakest link in data security – this is especially true in advanced data security. Data security needs to be a way of working, and this is when an expert partner comes into the picture.
Read more
Guide: Successful Microsoft 365 migration and deployment
3+1 tips to successfully migrate to Microsoft 365
Remote working has accelerated the deployment of Microsoft 365 – this is foremost a cultural change
Microsoft 365 services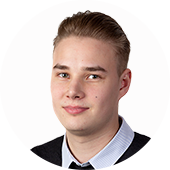 Sakari Järvenpää
I'm a Sales Manager for ICT services at Pinja. My interests include risk management and data security in particular. My aim is to find he best solution package for the customer according to their business demands. In my free time, I go fly fishing, exercise and hunt.