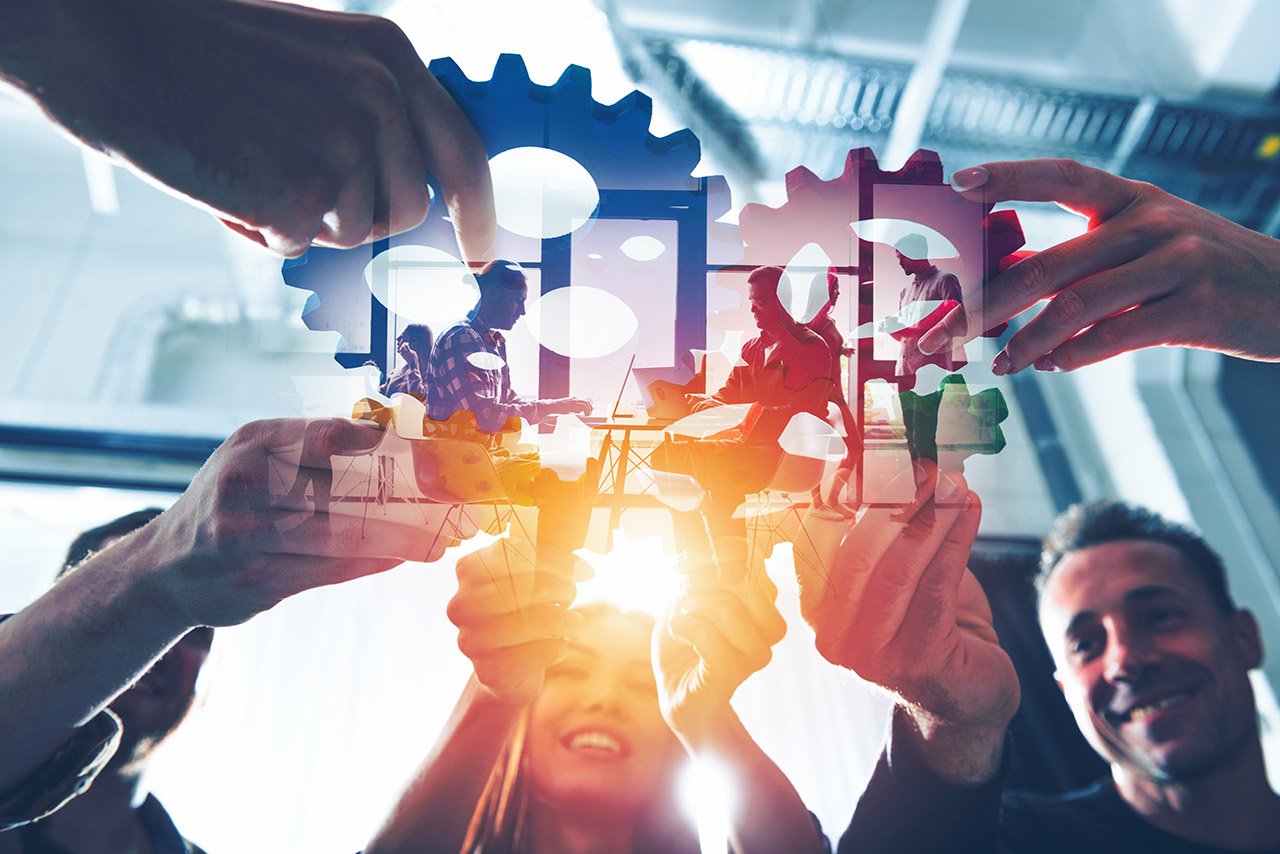 How many still remember when ERP systems came to Finnish companies in the 1990s? It was a revolutionary idea that all aspects of a business could be combined into one tool. ERP systems are to be thanked for the many steps that have made business more efficient and streamlined, and best of all, they also evolve over time. Modern ERP systems are a key part of a larger, multi-system environment, or a software ecosystem, along with, for example, maintenance and APS systems.
ERP systems provide diverse opportunities to manage key elements of the business. ERPs can manage financial data, existing and potential customers, quotes and orders, as well as items and inventory. Many of them also enable, among others, maintenance monitoring and complaint handling. Some ERPs also provide functionalities for manufacturing and production control needs.
Why do we even need software that specializes in a particular area?
Today, software ecosystems are being built, rather than extensively individual systems being tailored
Times have changed since the first ERP systems: ERPs have moved to the cloud, and they are updated frequently. The fast cycle benefits businesses, but it causes many to avoid customizing the system, which is perceived as cumbersome and expensive. At the same time, the cost of integrations has decreased significantly due to open interfaces. That is why the path has led towards ecosystems.
Software solutions now consist of several specialized software packages around ERP that serve companies efficiently, considering their own industry and competitive factors. For example, a specialized APS solution adds value to the needs of the manufacturing industry in the form of more detailed production control and optimization, and at the same time the future prospect of production planning can be extended. Learn more about the benefits of a specialized APS system.
As early ERPs were thought of as all-encompassing nerve centers, in the 2020s, ERPs are more focused on easy integration and ready-made interfaces to specialized systems. The holistic nature of a single system and the specialization that covers all aspects is no longer true in today's business – nor does it need to be.
The change in the boundary conditions of the business is simply due to the fact that times have changed, and business objectives have further tightened. Production cycles have become faster and customers' delivery time expectations have tightened. There is less mass production, while more customized products and small series are being made.
These changes increase the pressure on manufacturing companies to streamline and increase the resilience to the change of the operations and their planning. Designed from the outset with its intended use in mind, the special system provides everyday agility, as well as easy and efficient usability. Usability is not just an extra perk in production planning, but it also helps in prompt and efficient decision-making and thus brings visible outcome value.
The crucial thing is not what is technically possible, but what is commercially sensible. Tooling decisions should always be made with business goals first, not technology first. Instead of customizing a single system on a larger scale, it often makes more sense to customize the suite of software solutions and the company's own individual ecosystem.
Want to learn more?
We have also published a complete guide on the subject: Towards efficient production planning: How does an APS system complement an ERP system? In this guide, we consider how special production planning software can complement a company's ERP system and where to draw the line between these two different systems.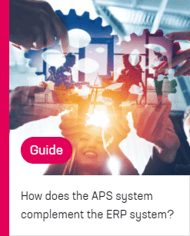 Read more:
iPES by Pinja -production planning and supply chain management system
Blog: What is a usable production planning system like?
Blog: Why is production planning more efficient with APS than ERP or Excel?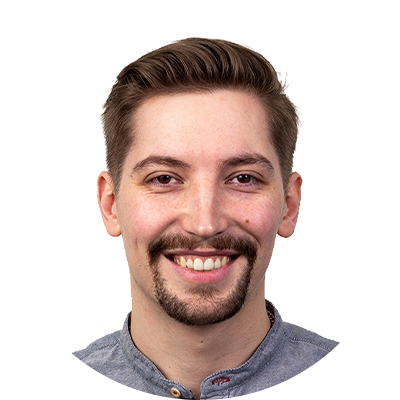 Juho Arkkola
I'm a Head of Sales at Pinja, and I'm responsible for the sales of production development products. I enjoy working in different places so I travel around Finland and sometimes abroad in factories on different industrial sectors. This job allows me to see top Finnish industries from a front row seat.