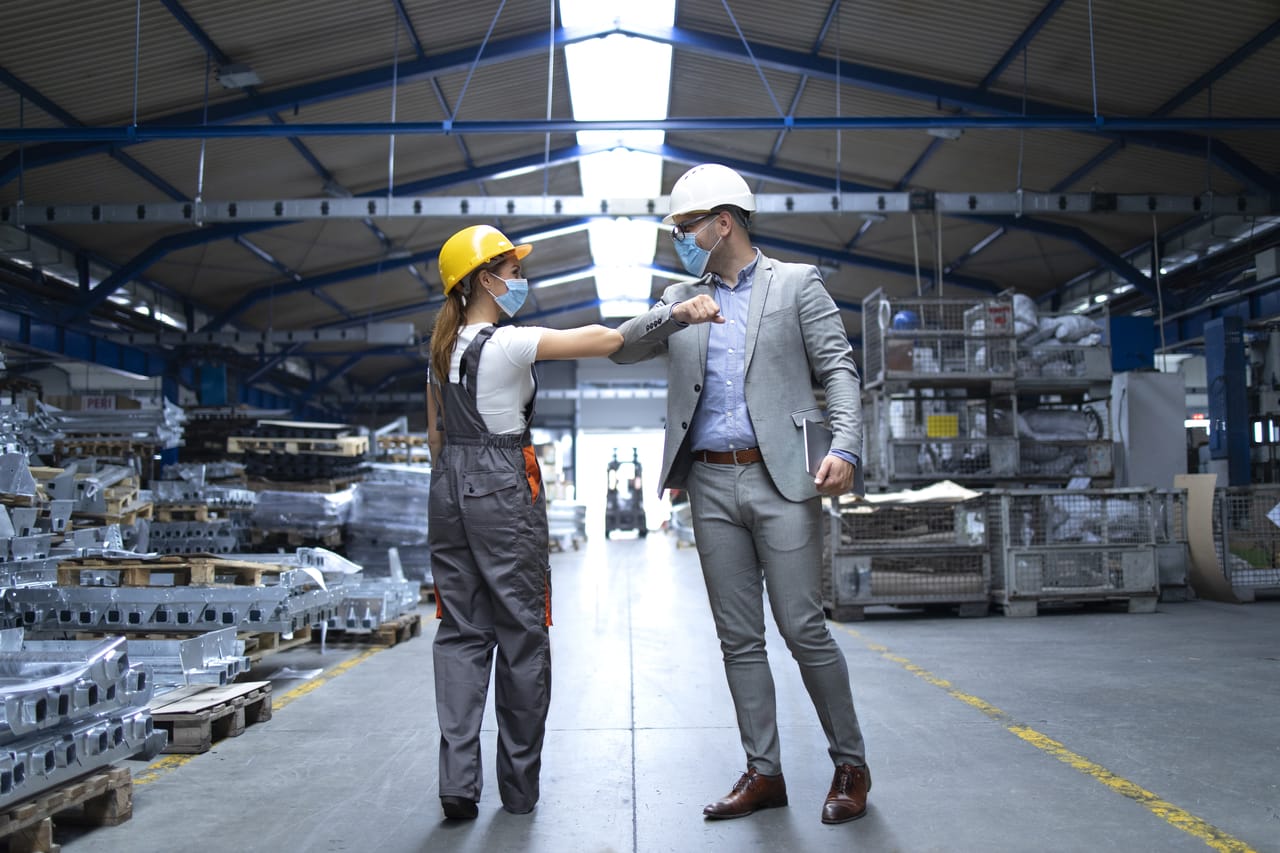 A company's maintenance is typically handled in a separate system developed for maintenance needs or in the maintenance module of the company's ERP system (Enterprise Resource Planning). An ERP system and a separate maintenance management system are both good options, but they differ in terms of functionality and development possibilities.

It is essential for the day-to-day maintenance and the development thereof that the chosen system supports the work of the maintenance organisation and develops according to needs and changing circumstances. The system sets certain standardised guidelines for operation, but at the same time it should be able to guide the activities. In addition, one should be able to ensure that the system provides the desired data to support maintenance development as well as day-to-day management.
How does an ERP solution and a separate maintenance system differ?
ERP systems are developed for the company's comprehensive ERP management and are often used extensively at different organisational levels to manage various functions. The core idea is to centralise the information in a single database so that the accumulated information can be used as widely as possible. The advantage of an ERP solution is a holistic financial management perspective: when all the data is in the same system, financial monitoring and reporting is easy.
However, from a maintenance standpoint, this can be challenging. The development work of the ERP system is often focused on other matters, which can lead to the module for day-to-day maintenance and development being left on the back burner. A separate maintenance system is optimised to support the operations of the maintenance organisation at its various levels. At its best, the system is built as a visual tool for day-to-day management, where a snapshot of the maintenance status is always visible. This way, installers' worklists are easy to prepare and use, for example, on mobile devices on the field. The system itself is also easy to use and modify. You can personalise views, edit forms and terminology, and define functional or personal usage patterns.
Why and when is system integration worthwhile?
It is not always possible to switch to a separate maintenance system. Thanks to integration technologies, a separate maintenance system or a part of it can be implemented alongside the ERP system, which supports daily activities and develops according to needs and wishes. Integration ensures that, for example, the ERP system provides the necessary financial information as a basis for reporting in relation to inventory, payroll or other costs. This ensures the use of the best features of both systems and the use of the system best suited to each activity.
Typical ERP and maintenance system integrations:
| | |
| --- | --- |
| Payroll | Salary hours, salary categories, persons, accounts/cost center |
| Billing / Invoicing | Work hours, materials, purchasing, other expences (maintenance service business) |
| Purchases | Items, order points / alarm limits, purchase orders, arrivals |
| Warehouse | Inventory transactions, accounts/cost center |
| Production planning | Preventive maintenance schedules, downtime |
| Personel | Credentials, user rights, work shifts |
In our view, the need for comprehensive integrations will grow even more in the future. The focus is shifting from centralised, single-system solutions to decentralised, interconnected systems. In terms of day-to-day operations, it is more efficient to focus on a system that has been developed to serve that particular function.
Some five years ago, discussions regarding integrations occurred in connection with approximately ten percent of maintenance management system deliveries. Today, the ratio has inverted, and few projects are progressing without an emerging need for integration.
In our experience, the change is due to the fact that the importance of maintenance has increased in the manufacturing industry. Successful companies are aware that maintenance plays an important role in achieving business goals, and maintenance is seen as a productivity factor and is an integral part of the reporting system.
Read more:
Novi by Pinja - maintenance system
Blog: Budgeting as a tool of maintenance development
Blog: How is maintenance data refined into additional value for business operations and decision-making?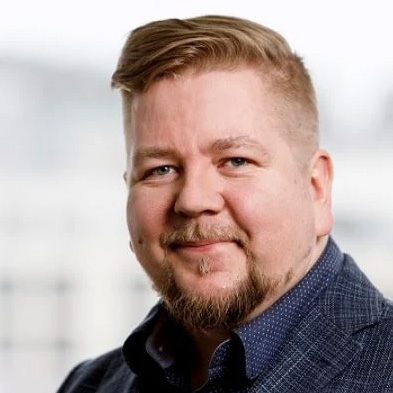 Ville Vilhu
At Pinja, I'm responsible for the maintenance service products and the development and operations of the related expert services. In my free time, I like to spend time in the nature on foot and on boat.