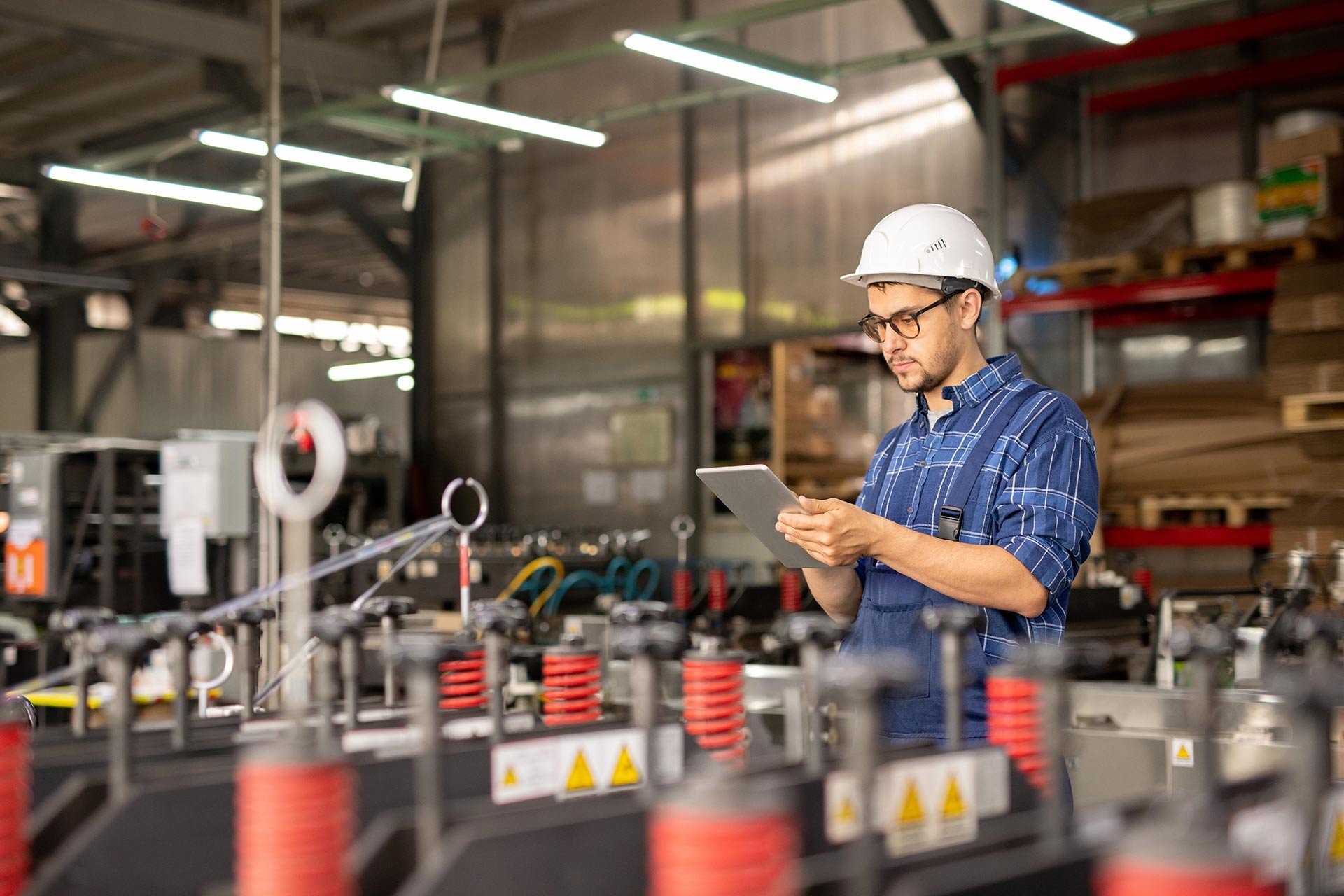 For many manufacturing companies, quality is a means to differentiate themselves from competitors, or even a vital precondition for business continuity. However, assuring quality in product development and production is never a one-person show – quality cuts across each and every work step and process. Quality leadership and quality assurance are often considered challenging precisely because of distributed responsibility, since it is always people and processes that are at the heart of quality assurance.
Why is it necessary to invest on a quality strategy and quality leadership? The purpose of the quality strategy is to split a complex whole and form a clear plan to which the entire value chain is committed, from product planning to production. Below, I have summarized the three most important reasons why each manufacturing company should have a clear quality strategy for production development and production.
1. Tested quality creates competitive strength
All of us have experience of customer promises that we could not keep after all. We all have our quality targets and promises whose verification is easily walked over by challenges associated with human factors and cost pressures. Low quality and quality variations may lead to a collapse of profitability and demand if a course correction is not made in time.
The quality strategy creates the basis for a process for identifying the critical points for development of quality and defining the methods for measuring and assuring quality in these points. When the target quality level can be verified by measuring and testing, this will genuinely create competitive advantage. Quality based on testing is the most efficient way to increase the sales potential and desirability of products, as well as improve customer satisfaction. At its simplest, quality leadership means that you can stand behind the quality promises you make.
2. Minimize unnecessary costs caused by low quality
A common obstacle to quality leadership is obscure or completely missing data that is collected with various spreadsheet tables or even on paper forms. Without a quality strategy, data collection may be focused on completely wrong things. When lacking real-time data, it is impossible to react to quality variations or challenges in time. Defective products could then reach the customer, which leads to claims and waste of resources during their processing.
Careful data collection enables the extension of quality tracking to individual product batches.
However, careful data collection enables the extension of quality tracking to individual product batches allowing us to check where defective products have ended up. Thanks to tracking, product recalls or warranty service can be carried out quickly, which has a significant effect on customer satisfaction.
The quality strategy increases your understanding of where the money goes to waste. The purpose is to identify the points that can be influenced by improving quality. After this, it is possible to set metrics, collect data, draw conclusions, take action, and analytically verify their impact on improving quality. The entire process becomes more efficient and remarkable cost savings are made, when challenges can be tackled proactively, immediately in their point of occurrence.
3. Improve quality metrics and standardize quality assurance processes
People and processes lie at the center of quality development – without robust processes and committed employees, assuring quality is very challenging. Moreover, quality must not be bound to a single person, which is why standardized processes play a key role in quality leadership.
Development of quality is often trampled on by other production investments, and there is no clear process or systems in place for quality assurance and testing. When this is the case, the same mistakes are repeated in production again and again, and although the responsibility for quality is shared, lack of processes makes quality assurance an exacting task.
You cannot standardize people, but you can do this to a process. In fact, the solution to quality challenges can be found in quality-related measurements, standardization of the manual test process, automated test processes or, for example, a quality assurance system that controls the process by collecting real-time data. Quality data collected during the different steps of the process helps streamline design, product development and production processes and minimize human errors and their effects. Accessibility and utilization of real-time quality data also improve the efficiency of fact-based decision making throughout the value chain.
A partner to assist in building a quality strategy
The system itself does not solve all quality leadership challenges, but the entire value chain should be engaged in creating the quality strategy, which may be quite demanding in the midst of daily urgencies. However, the time spent on planning is a direct investment in the outcome – defining the quality strategy before the procurement of the quality system saves time and minimizes challenges related to the choice, customization and deployment of the system.
When developing the quality strategy, it is good to harness the skills of an external partner, who is able to efficiently lead the strategy work and engage the key persons of the entire production chain in development. In addition, an external specialist can look at the processes suitably outside the box and thus offer new perspectives and solutions to replace established operating models.
Pinja offers an effective quality strategy workshop to assist in creating your quality strategy. We help you create a quality strategy aiming at improving competitiveness and profitability and ensure successful selection, customization, use and management of modular and scalable testing and quality management systems. Thanks to our over 20 years' experience in quality assurance, we apply the best practices in quality leadership. Pinja also has the necessary technical knowhow that helps in the definition and procurement of the system. Read more about the quality strategy workshop.
Read more
Unmentioned quality problems in production - How to ensure promised quality?
Successful implementation of an industrial quality assurance system requires careful planning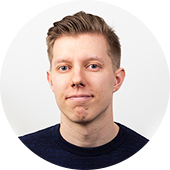 Teemu Väyrynen
I'm a Sales Manager at Pinja in the business unit that produces measurement, testing and quality control systems. I have been working with industrial production development and quality control for over six years in software development, system development, projects and sales. In my free time, I like to spend time with my family and friends, travel and exercise.